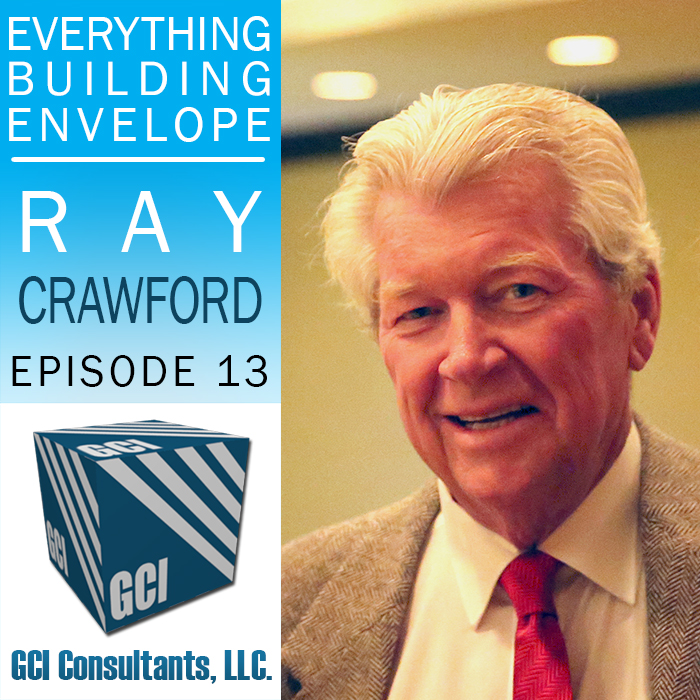 Pre-Glazed, Unitized, Impact-Resistant Windows & Doors – Ray Crawford
(Released on December 15)
Advantages of the unitized systems over the traditional stick-built glazing systems
Crawford-Tracey's Pro-Tech line of pre-glazed systems have a water rating of 100psf; the industry average is 12 to 15 psf. What is the significance of having such a higher water rating?
The Pro-Tech system uses a single seal as a moisture barrier. The benefit of using a single seal versus a dual seal. Is the single seal adequate?
How the updated FL Building Code affected requirements for exterior glazing systems. Has it changed how your systems are manufactured?