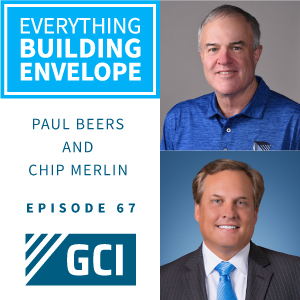 Dealing With Your Insurance Company After a Loss
(Released on May 26)
n this episode, Paul Beers, CEO and Managing Member for GCI Consultants, talks with Chip Merlin, Founder and President of Merlin Law Group, about teh representation and advocacy of insurance policyholders who are in disputes with their insurance carriers. They'll break down teh claims review process and help you understand when you need to hire an attorney.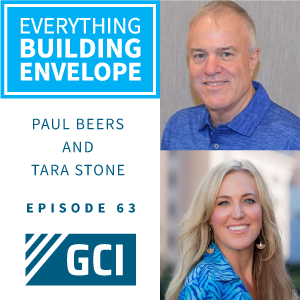 Catastrophe Insurance Claims
(Released on September 3)
Listen to Paul Beers, GCI Consultants CEO & Founder talk with Tara Stone, president of Stone Claims Group, about catastrophe insurance claims, wind storms, and hurricanes amidst this year's current hurricane season. The two experts discuss the in and outs of the insurance claim process and how building envelope experts work together with insurance adjusters to identify damage.