Welcome to Everything Building Envelope℠!
Everything Building Envelope℠ is a dedicated podcast forum for understanding the building envelope. Our podcast series discusses current trends and issues that contractors, developers, and building owners have to deal with related to pre and post-construction. Our series touches on various topics related to water infiltration, litigation, and construction methods related to the building envelope.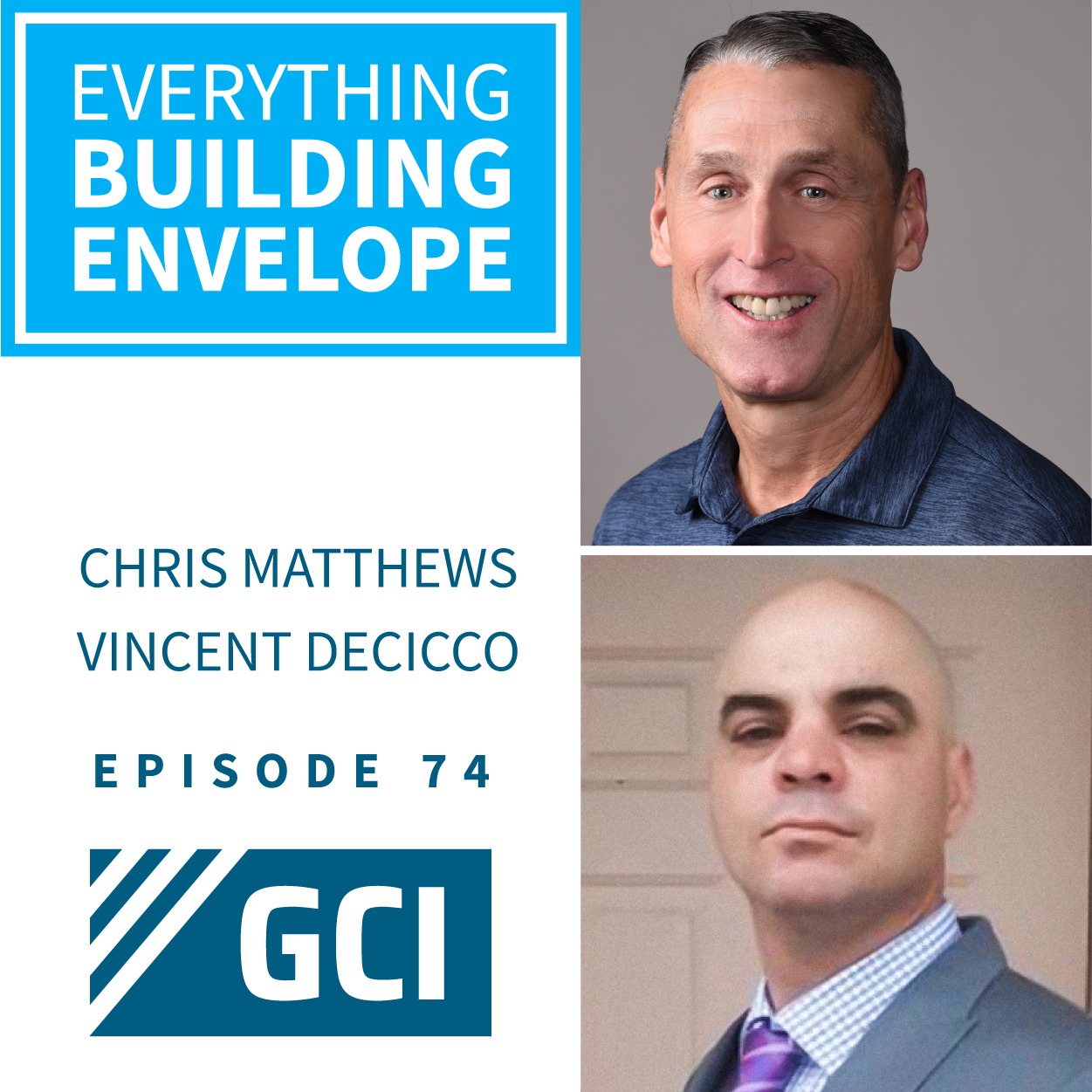 (Released on September 19th)
In this episode, Chris Matthews, President and Principal for GCI Consultants, speaks with Vincent Decicco, owner of Full Frame Virtual Reality. They discuss hurricane preparedness, documentation of structure conditions prior to an event, and what people can do as policyholders to protect themselves and document their structures and their possessions.