Welcome to Everything Building Envelope℠!
Everything Building Envelope℠ is a dedicated podcast forum for understanding the building envelope. Our podcast series discusses current trends and issues that contractors, developers, and building owners have to deal with related to pre and post-construction. Our series touches on various topics related to water infiltration, litigation, and construction methods related to the building envelope.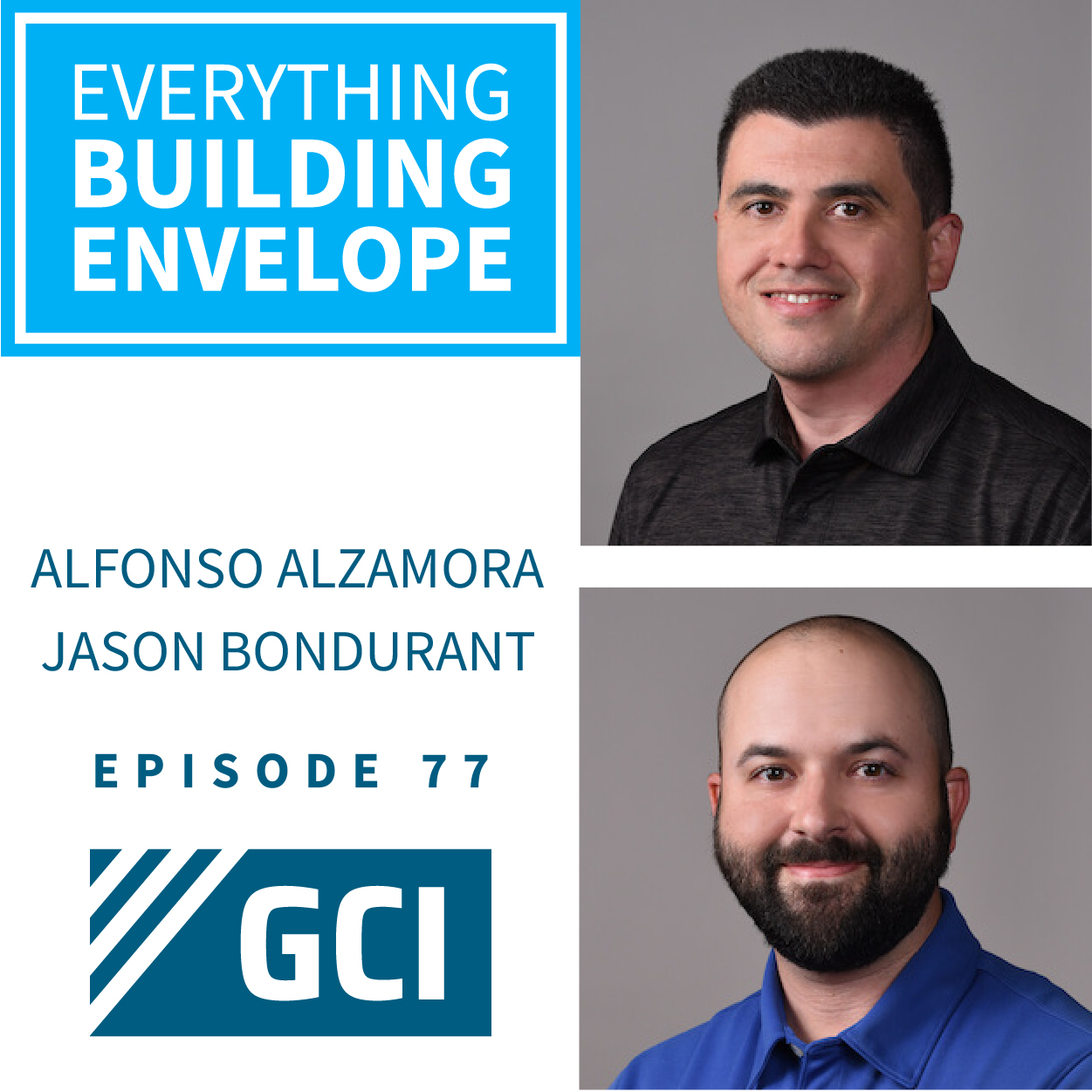 GCI Services
(Released on January 10)
In this podcast, listen as GCI's Alfonso Alzamora, PE, CGC, Vice President and Principal, and Jason Bondurant, PE, RRC, Senior Engineer and Principal, highlight GCI Consultants' services.