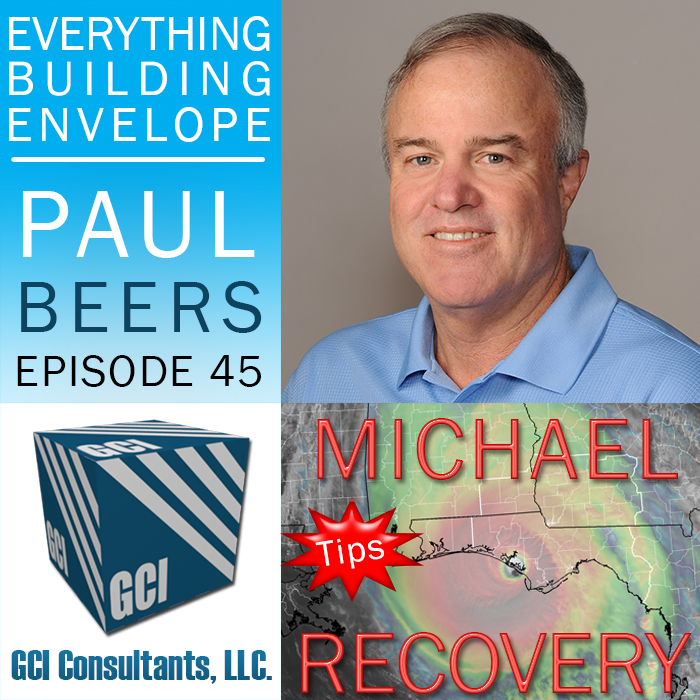 Wind Damage to Windows, Investigation & Claims
(Released on February 20)
About The Everything Building Envelope Podcast: Everything Building Envelope℠ is a dedicated podcast and video forum for understanding the building envelope. Our podcast series discusses current trends and issues that contractors, developers and building owners
About The Everything Building Envelope Podcast: Everything Building Envelope℠ is a dedicated podcast and video forum for understanding the building envelope. Our podcast series discusses current trends and issues that contractors, developers and building owners have to deal with related to pre and post construction. Our series touches on various topics related to water infiltration, litigation and construction methods related to the building envelope.

https://www.everythingbuildingenvelope.com

*** Subscribe to the show and leave us a Review on ITunes!